FreshHema makes the packaging of rice getting smaller, the freshness of rice is getting higher, and makes a common consumer products for people's livelihood more fashionable.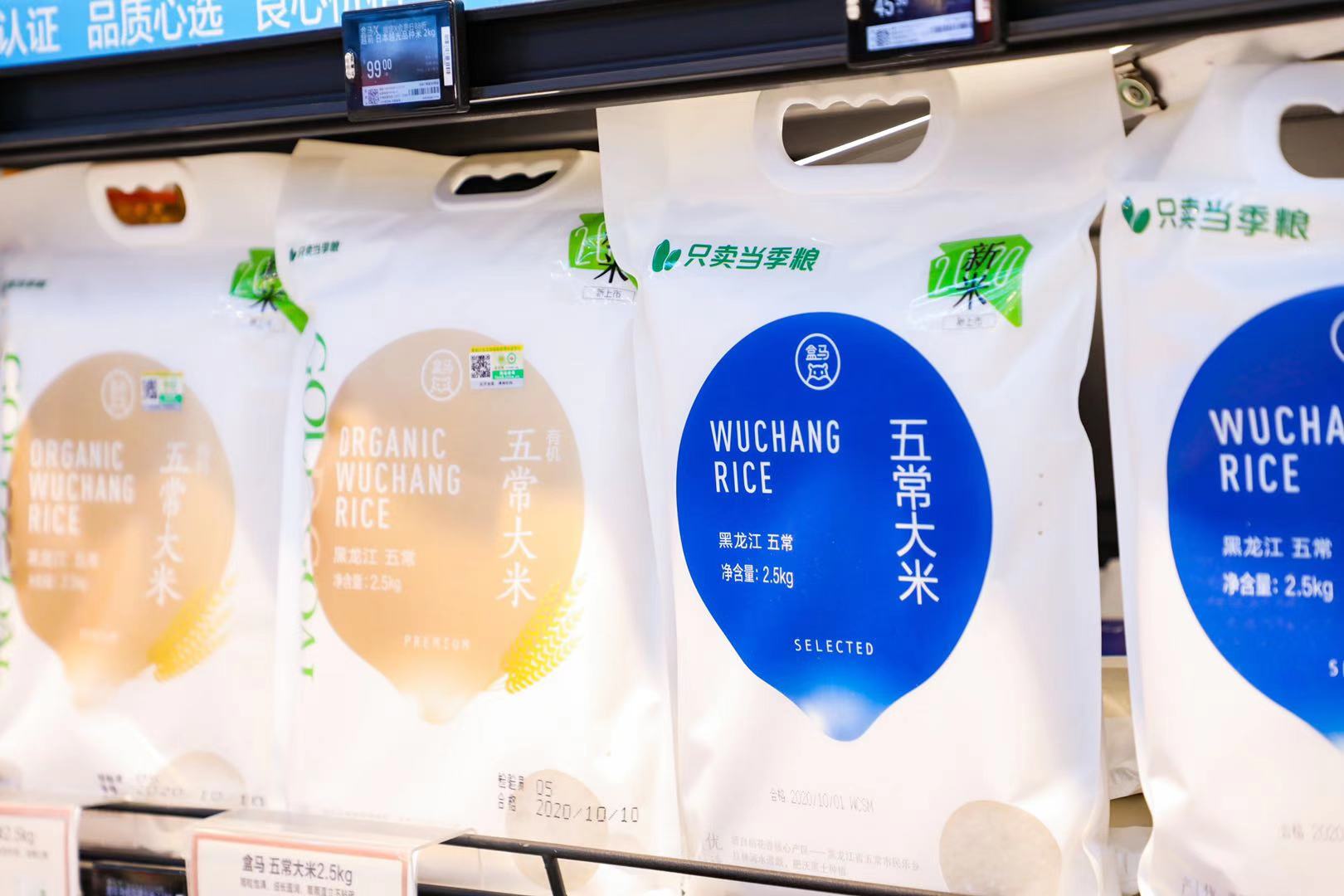 "Rice is just one of the SKUs. FreshHema is making products with fast and trendy thoughts, which needs rapid iteration, continuous innovation and leading the flow." Said Mr Zhao, General manager of FreshHema National Standards Procurement and Marketing.

This year, FreshHema has launched more than 20,000 new SKUs, more than 6,000 of them are FreshHema's private label products, and the iteration speed of new products is 3-4 times faster than that of the industry.

Since its inception, FreshHema's innovative genes have reflected the reconstruction of "people, goods and markets" by new retail, and the core basis for redefining commodities is what consumers are thinking and what they need.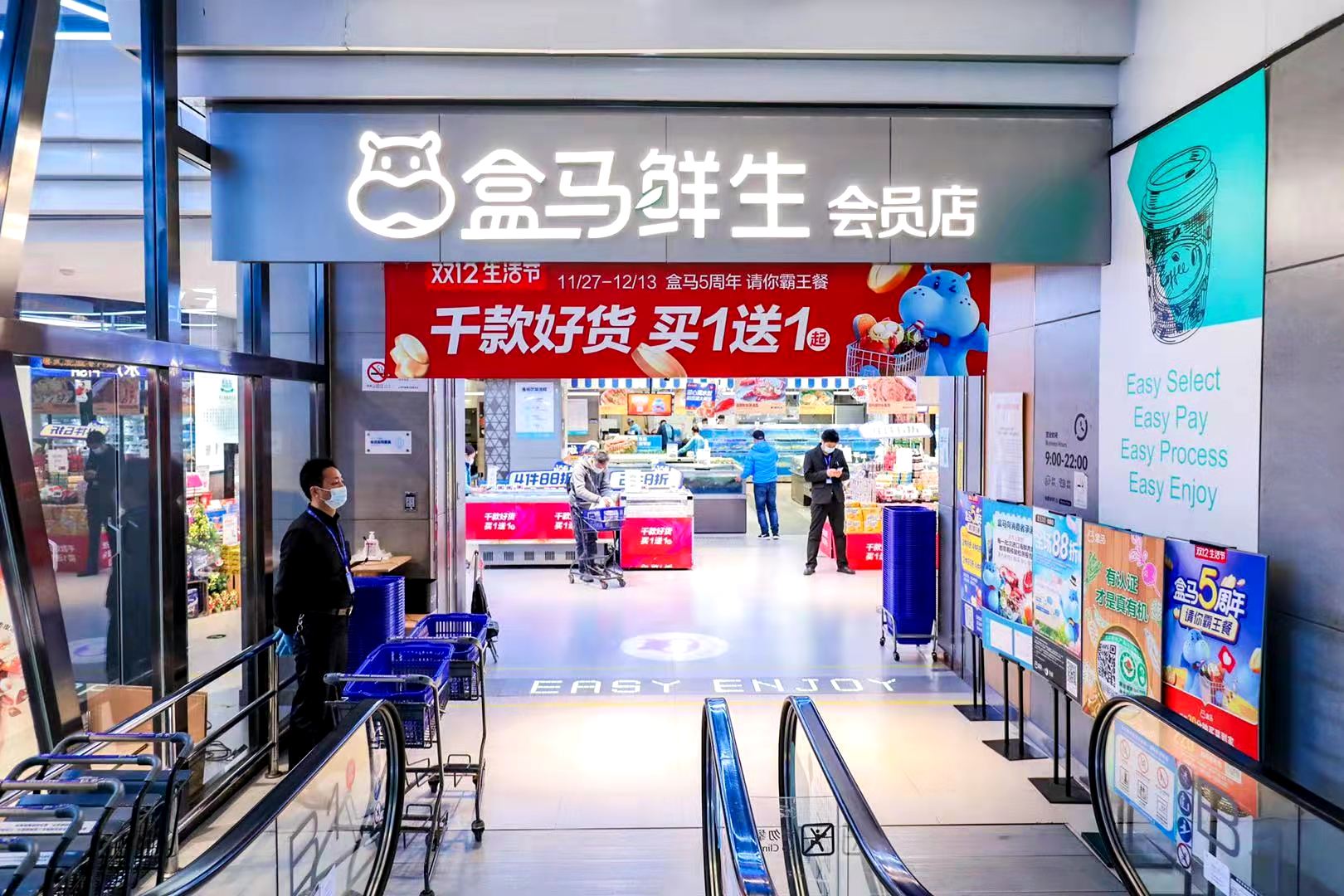 Traditional retail is often inefficient in research and development, slow in updating, and unable to grasp the latest market trends and consumer preferences due to the lack of support from digital tools, thus unable to quickly analyze users' needs and develop new products in a targeted manner, which leads consumers to walk into a traditional supermarket and see the same products that have remained unchanged for thousands of years, therefore it is hard for them to have a sense of surprise.

While in FreshHema, in addition to a large number of private label products developed precisely based on consumers, there are more brands launching first new products, and the fresh agricultural products are constantly updating with the seasonal solar terms.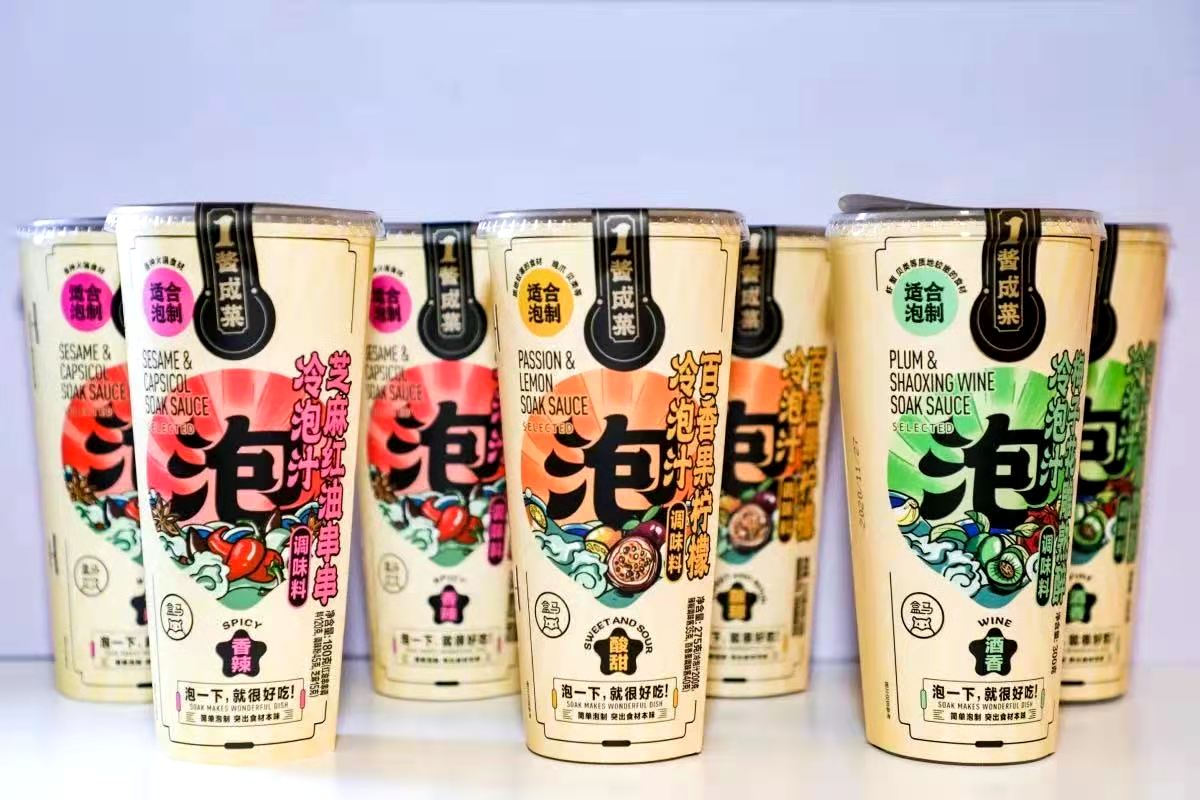 Take the FreshHema workshop, which specializes in fresh food, as an example. More than 30 types of cooked food, pastry and semi-finished dishes are updated every 25-30 days. It sells Qing Tuan in spring, brine in summer, chestnut in autumn and the pork belly chicken hotpot in winter. Since January of this year, more than 1400 SKUs have been launched nationwide.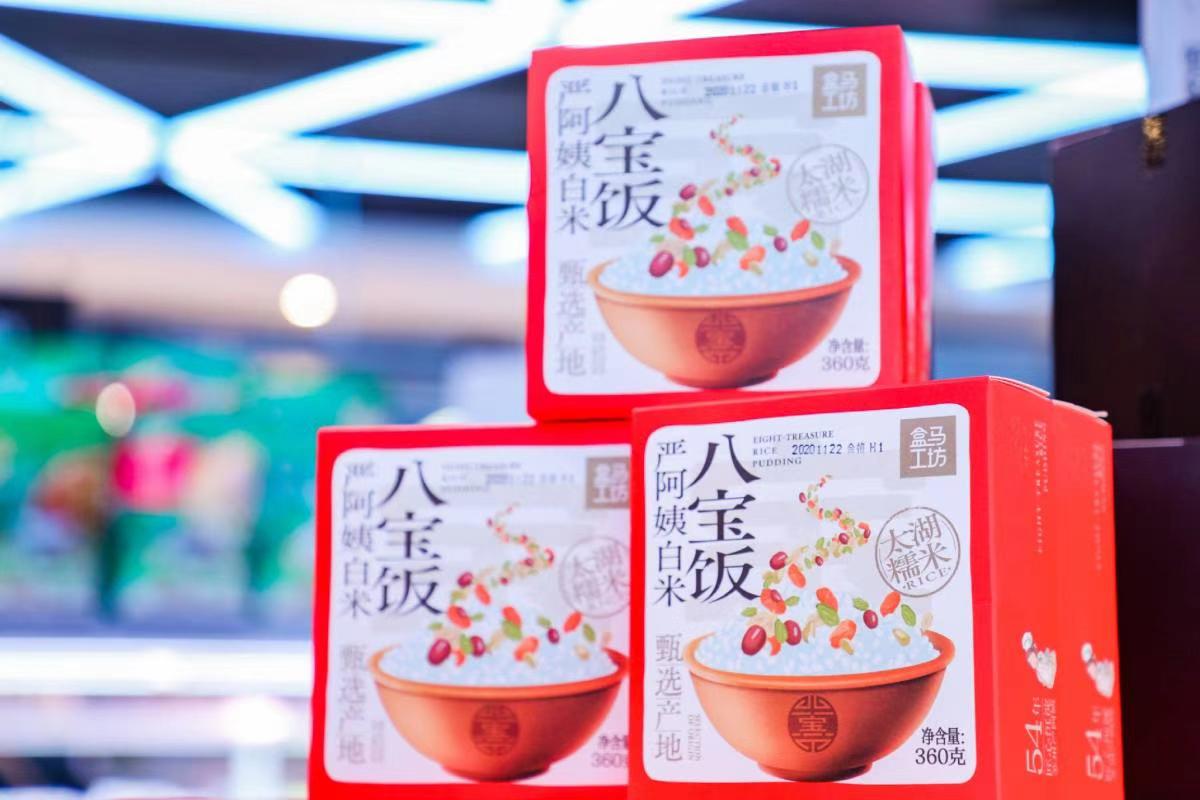 Behind fast and fashion is systematic ability of FreshHema, which is increasingly mature to build commodity power. FreshHema has accumulated many data, experience and skills, which enables product development to be carried out in a modular manner.

The "new retail supply" relationship built around the buyer system became the foundation. In 2018, FreshHema announced that it would not charge its partners any entry fees, promotional fees, new product fees, and other traditional retail industry channel fees with a wide range of names. FreshHema's partners can only focus on developing and producing good products.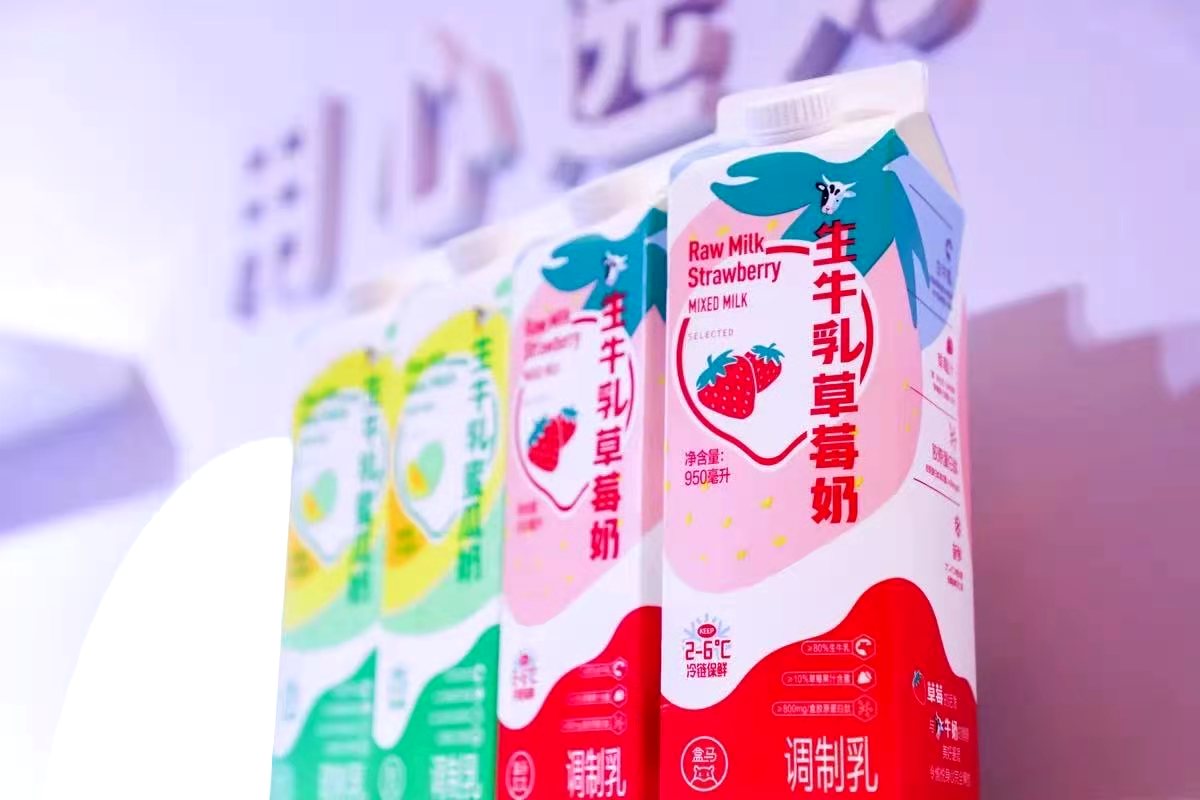 In addition, FreshHema has become a favorite testing ground for new products of global consumer brands, such as plant-based meat entering the Chinese retail channel for the first time, winter limit for European pop juice, milk tea flavor Qing Tuan jointly developed with Heytea, etc.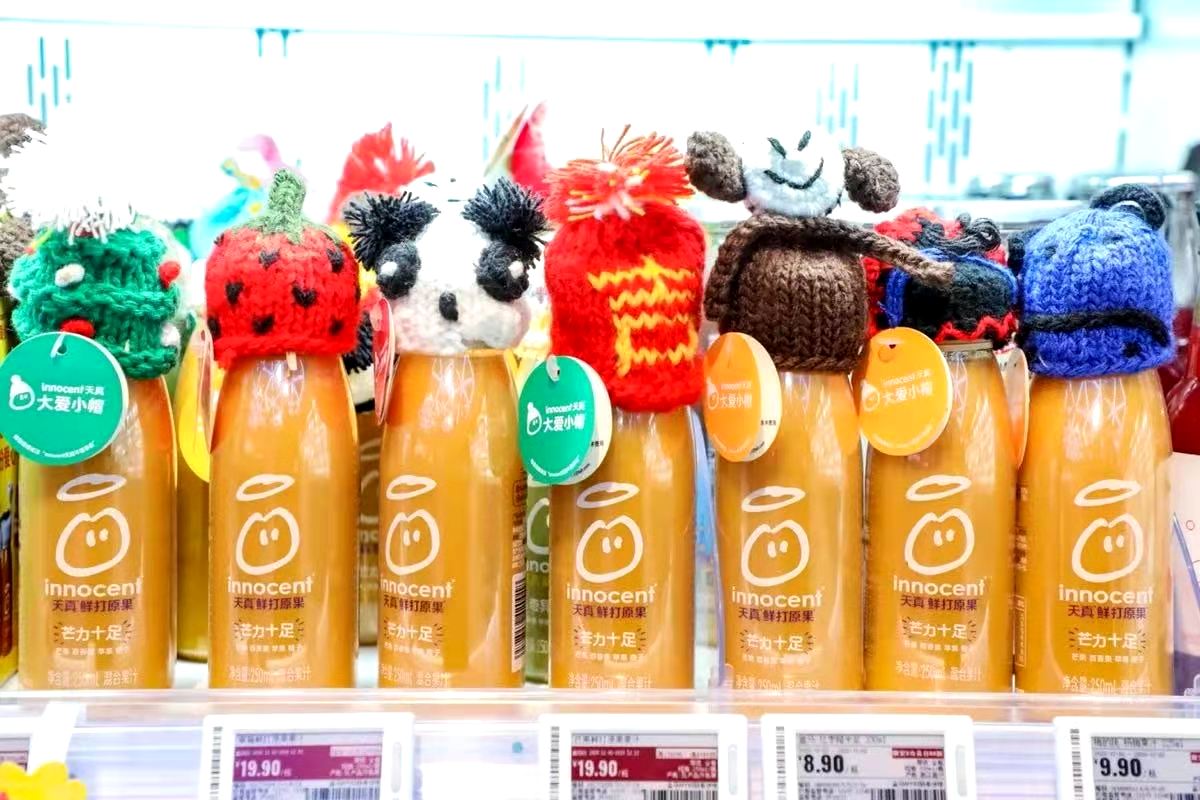 It is an important basis for FreshHema to reach the fast and fashionable trend of goods by accurately capturing the user demand, even actively creating the user demand, and through the agile development capability of flexible supply chain with high-speed response, as well as the construction of the national supply chain and logistics system.

More and more "FreshHema only" products appear online and offline, bringing refreshing experience and surprise to consumers.

"Today, what consumers buy at FreshHema is not a dish, but a fashionable lifestyle." Mr. Zhao believes that in the post-epidemic era, "fast" and "fashion" have become the key factors for FreshHema to build the power of commodity, and together with thousands of partners, they have built the city of commodity power of FreshHema.